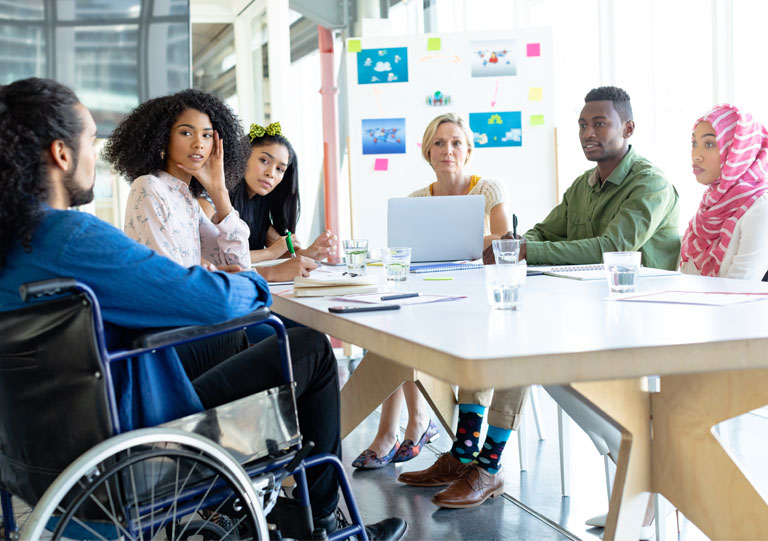 Advertising/Marketing/PR (animal health/agriculture verticals)
Marketing, advertising, and public relations are critical components of how well companies' products and services resonate with the public. If you have a creative mind, love to problem-solve, enjoy projecting marketing trends, then working at a marketing agency would be your ideal job.
There are marketing agencies that specialize in helping animal health companies bring their brand to life, allowing your passion for animal health and your creative mind to merge!
Marketing, advertising, and public relations agencies are always thinking outside the box to keep customers coming into the business. They utilize all different skill sets, such as writing, photography, and graphic design.
Potential jobs in this field
Chief Strategy Officer
Chief Innovation Officer
Account Supervisor
Director of Public Relations and Content
Creative Director
Art Director
Bachelor's degree required in Business, Marketing or related field, MBA often preferred.
Types of things you'll do
Meet with client companies and discuss goals
Perform market research identifying areas upon which to focus
Create advertising plans and content to reach those demographics
Design and prepare advertisements as needed
Test concepts and review results with client companies
Refine concepts and content to match those results
Test advertising ideas repeatedly and often to measure effectiveness
Research market and draw meaningful conclusions from data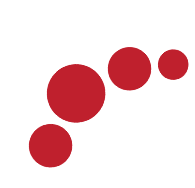 POWERED BY
These companies make it possible to provide this educational website and resources.