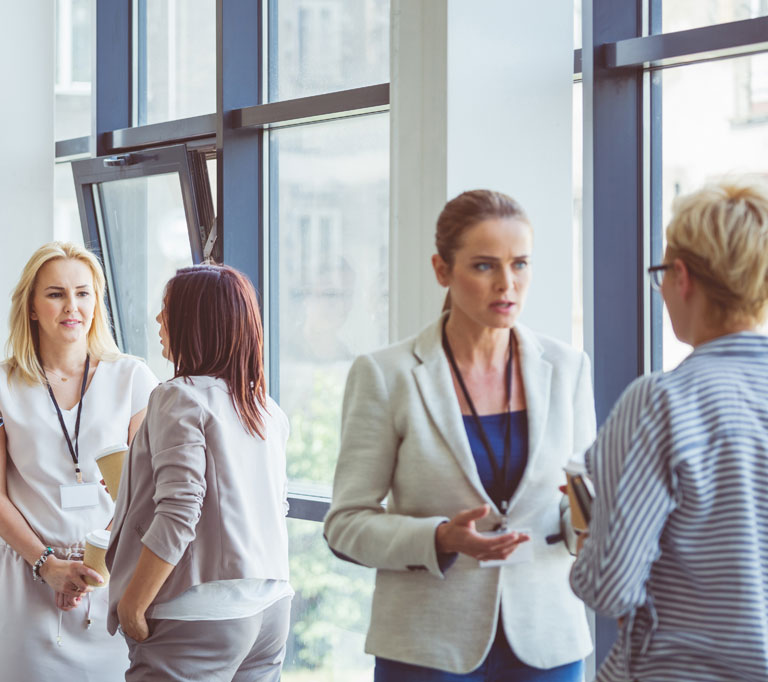 Business Development Director
If the thought of sitting behind a desk all day gives you itchy feet, this could be the job for you. You will be required to spend a large amount of time visiting new and current clients, organizing group meetings and attending industry networking events.
As the driving force behind generating new sales leads and contacts, a successful business development manager is a highly-prized asset to any company.
You will be on the front lines of external innovation, identifying opportunities and new target business opportunities for your company. When you are dealing with a new business, the job requires a lot of creative thinking to spot new opportunities and to establish rapid growth within the new market place.
Potential jobs in this field
Business Development Manager
Business Development Director
Strategy Director
Hear from an actual person doing the job.
Types of things you'll do
Identify strategic opportunities for in-licensing, co-marketing and acquisitions
Develop growth strategies and plans
Manage and retain relationships with existing clients In-depth knowledge of business products and value proposition
Write business proposals
Negotiate with stakeholders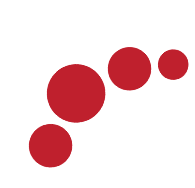 POWERED BY
These companies make it possible to provide this educational website and resources.