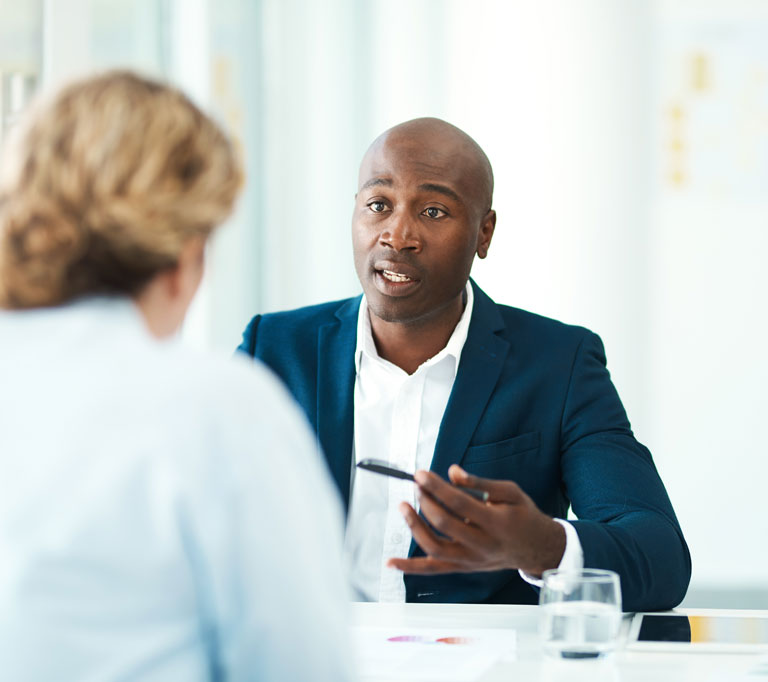 Being a corporate lawyer in the animal industry is a unique opportunity where passions for law and animal health meet. Large corporations in pharmaceuticals, pet food, technologies, and diagnostics all need legal counsel on their team. Corporate lawyers may practice in areas of law concerning mergers and acquisitions, trademarks, employment, securities, real estate, or international commercial law to start.
Lawyer: A juris doctorate degree (JD) is required. Most corporations prefer their corporate lawyers receive a JD from a law school accredited by the American Bar Association. They must also hold an attorney's license in order to practice law in the state in which they are employed.
Types of things you'll do
Prepare the appropriate legal documents for trial or court proceedings.
Evaluate new business partnerships with vendors and subcontractors.
Represent the company in legal proceedings.
Design and oversee the company's policy and position on legal matters.
Protect the company against legal risks and violations.
Examine the legal issues related to new products and services.
Negotiate deals on behalf of the company.
Guide management on regulatory and compliance issues to ensure compliance with legal regulations.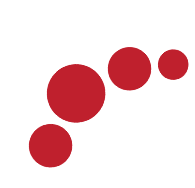 POWERED BY
These companies make it possible to provide this educational website and resources.