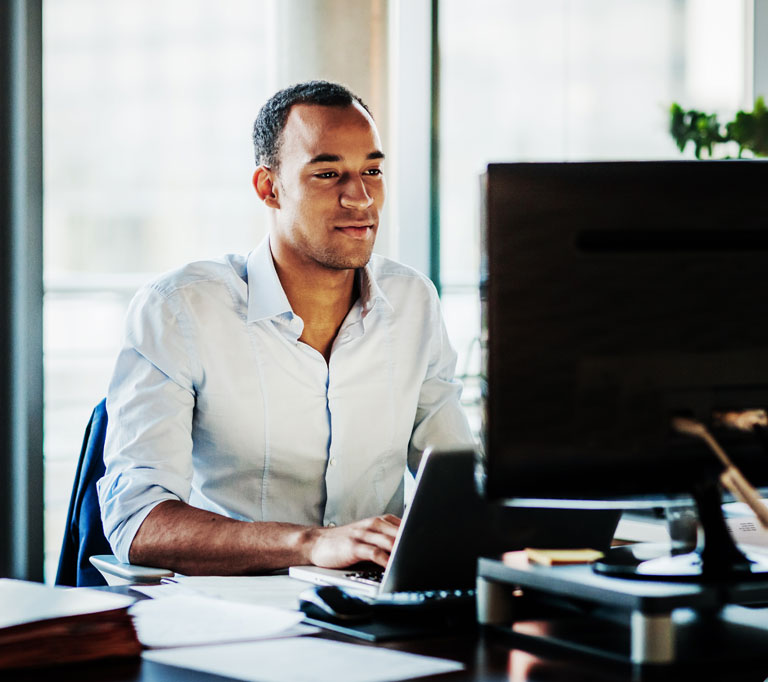 Do you love analyzing how and why things happen? A data analyst gets to study facts and figures and then translate it to their peers in a more understandable matter. As a data analyst, it is important to evaluate each data set to come to conclusions thoroughly. You will analyze, summarize, and present your insights to your team to support operational and medical decisions, as well as assist in clarifying any questions about your findings. Data analysts are a key part of advancing innovation in the animal health industry.
Potential jobs in this field
Market Researcher
Economist
Bachelor's Degree Applied Statistics or Data Analysis
Minor in Computer Science, Project Management, or Database Management
Types of things you'll do
Collect and interpret data
Analyze results
Report results back to the relevant members of the business
Identify patterns and trends in data sets
Work alongside teams within the business or the management team to establish business needs
Define new data collection and analysis processes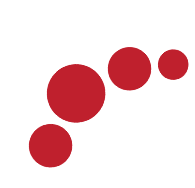 POWERED BY
These companies make it possible to provide this educational website and resources.