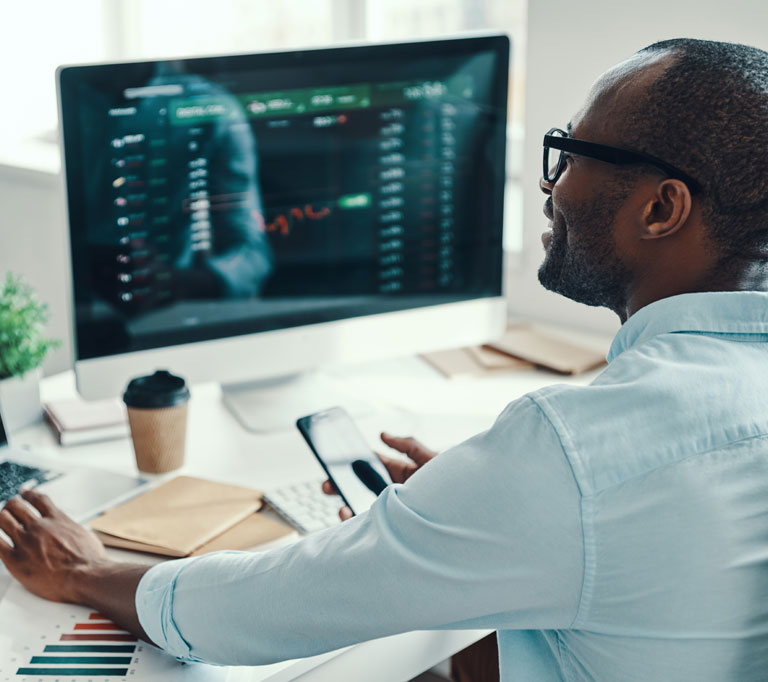 If you are a left-brained logical thinker and enjoy crunching numbers, then a career in finance may be for you. Financial jobs are not just within banks and large financial firms. All significant corporations need a finance department to keep their transactions organized, influence business decisions based on financial projections, pay employees, and ensure the accuracy of accounts.
Potential jobs in this field
Financial Analyst
Chief Financial Officer
Senior Analyst
Controller
Bachelor's Degree in Accounting or Finance
MBA may be required for senior level positions
Types of things you'll do
Balance risk and profitability
Study and forecast economic trends
Review company reports and suggest efficiencies
Work to maximize stock value
Manage funds, including choosing a portfolio of investments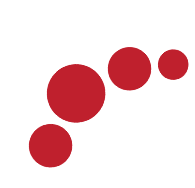 POWERED BY
These companies make it possible to provide this educational website and resources.