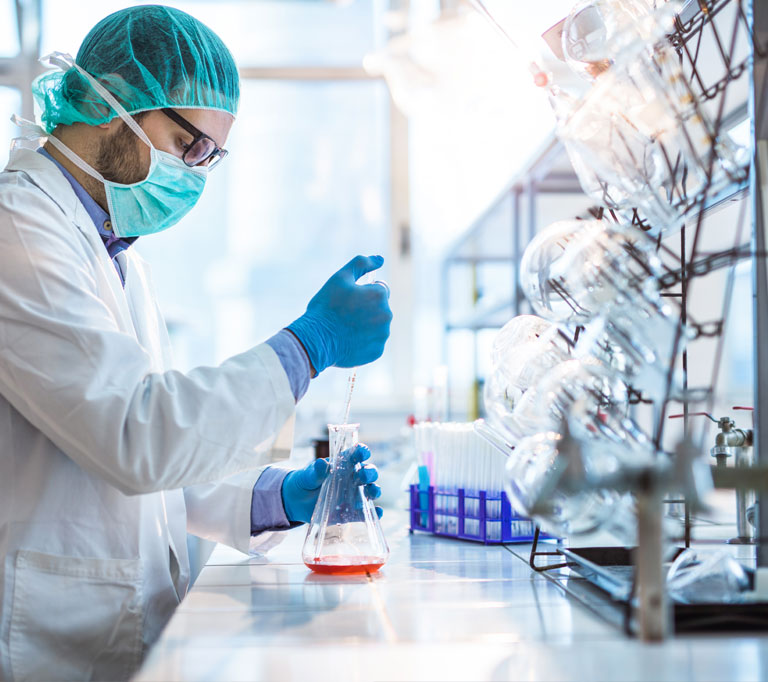 If you love science, analyzing data, and finding the "why" in situations, a lab technician is right up your ally. Being the scientist's right-hand-man, laboratory technicians assist in conducting critical tests on data samples and work together to analyze and provide conclusions on each data set.
Lab technicians are a critical part of pharmaceutical companies and have to pay close attention to detail.
Potential jobs in this field
High school diploma or general education degree (GED) required, associate's or Bachelor's degree in a scientific field preferred.
Types of things you'll do
Adjust, calibrate, and ensure the effective functioning of laboratory instruments and equipment
Disinfect and clean equipment and working area
Ensure the laboratory is well-stocked and resourced with sufficient supplies
Conduct experiments, gather data, and carry out basic investigations
Provide assistance in all procedures, from sample taking and testing to examining outcomes and experiments
Maintain detailed and accurate records of research findings; writing reports, reviews, and summaries