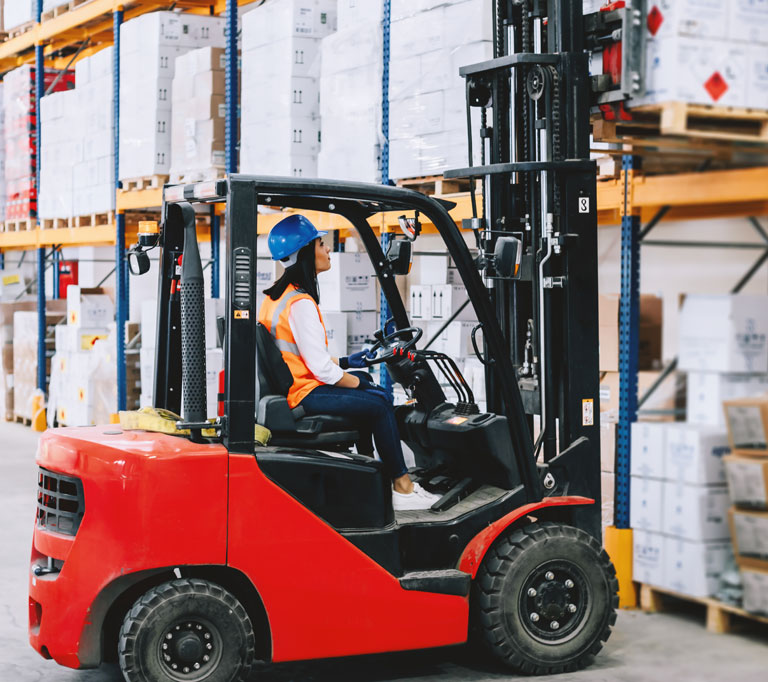 Logistics and Supply Chain Management
Globalization, outsourcing, offshoring, and low-cost manufacturing have meant that supply chains have grown increasingly complicated. Because of that, the visibility of supply chain professionals within companies has increased. No longer just someone placing a purchase order, but an expert driving value throughout the organization.
Many organizations are recognizing the growing need for supply chain managers, who work to improve customer service and reduce overall supply chain costs. Supply chain managers can identify inefficiencies and find suppliers and distributors for their companies accordingly.
Whether you work for a small business or one of the largest companies in the industry, you will be essential in ensuring that the flow of materials, finances, and information necessary for your business is as efficient as possible.
Potential jobs in this field
Logistics Analyst
Material Planning Manager
Operations Analyst
Procurement Manager
Purchasing Specialist
Inventory Control Administrator
Supply Chain Business Analyst
Entry-level positions generally require only a high school diploma.
Managerial positions may require Bachelor's degree in Logistics or Supply Chain Management
Types of things you'll do
Demand Planning
Inventory Control
Customer Service/Fulfillment
Logistics
Freight
Warehousing
Production Planning
Purchasing
Supplier Management
Meet a Logistics Technician