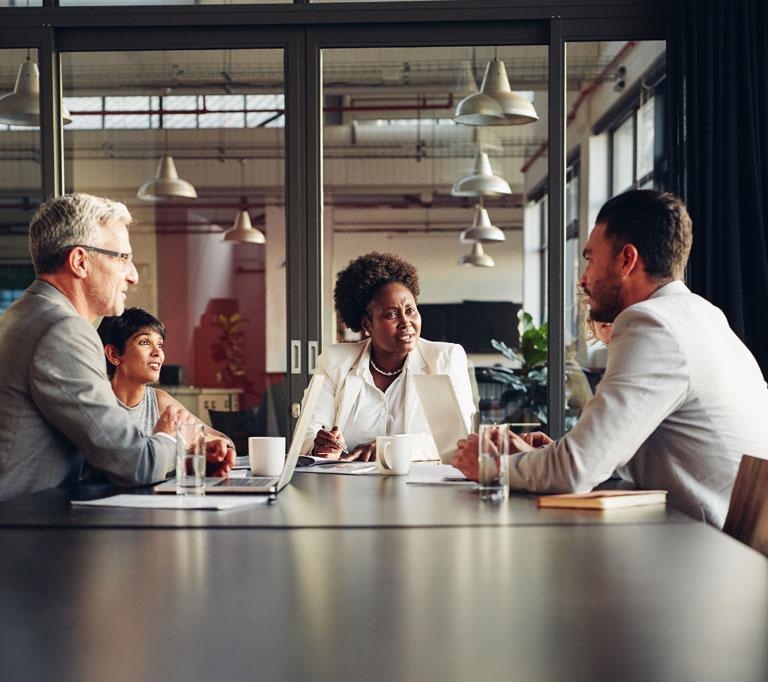 Help bring new products to life.
Product Management careers are challenging and allow you to use many parts of your brain – analytical, technical, creative and financial. You also get to interact with a great mix of different team members. Product Management positions also give you a chance to impact the lives of both veterinarians and animals by bringing new products like pharmaceuticals, flea & tick control, vaccines, animal nutrition or medical devices to life.
Potential jobs in this field
Assistant Product Manager
Product Manager
Product Development Scientist
Product Development Manager
Product and Marketing Manager
Sr. Product Development Director
Bachelor's in Marketing
Bachelor's in Business
Bachelor's in Finance
MBA for upper level positions
Types of things you'll do
Manage product planning and product marketing
Define the product strategy and road map
Gather and prioritize product and customer requirements
Define the product vision
Develop the positioning and messaging around the product
Work closely with Research & Development or engineering teams to deliver effective products
Develop a budget to ensure success
Collaborate with sales, marketing and support to help ensure revenue and customer satisfaction goals are met
Work with external marketing and advertising agencies
Ensure the product and marketing efforts support the company's overall strategy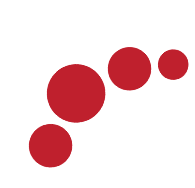 POWERED BY
These companies make it possible to provide this educational website and resources.