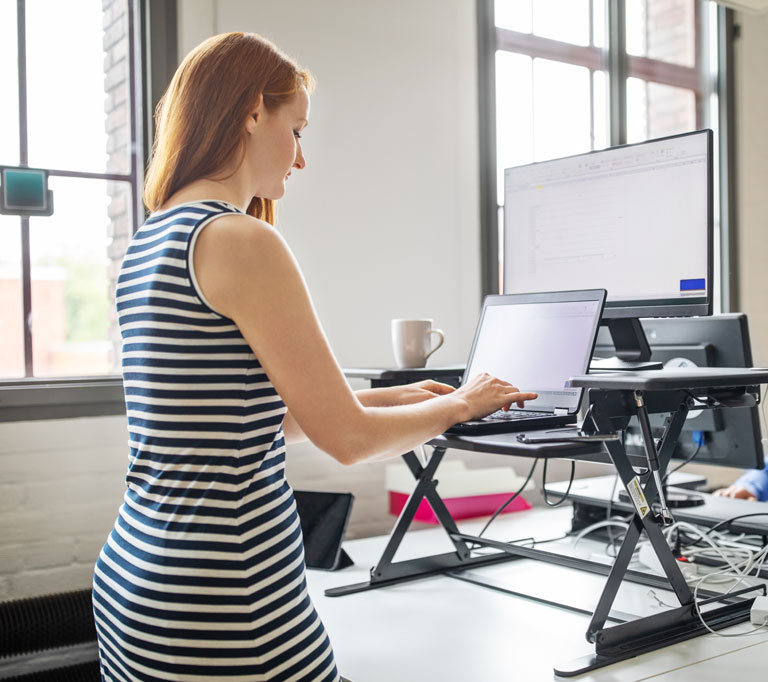 Quality Assurance & Safety
Do you have a critical eye and like to find problems that others' didn't know existed? If so, Quality Assurance and Safety might be the career for you! Quality Assurance and Safety analyst can see products how the end-user is supposed to see it.
To ensure that products meet safety standards, many animal health companies hire quality control workers. Positions include quality control analyst, responsible for analyzing raw materials and testing procedures for abnormalities, and quality assurance auditor, who monitors production for compliance with company standards and good manufacturing practices.
Potential jobs in this field
Quality Assurance Specialist
Quality Assurance Manager
Quality Auditor
Safety Manager
Bachelor's Degree in related science field or quality assurance
Types of things you'll do
Support batch record reviews, housekeeping walkthroughs, deviations, change controls and internal audits / external inspections
Review and approve standard operating procedures (SOPs) for production, cleaning, maintenance and utility support activities.
Review and approve qualification documents.
Support special projects as assigned.
Follow Current Good Manufacturing Practices (cGMP) and routinely makes risk-based decisions using cGMP/process knowledge.
Follow site safety requirements
Actively participate in the departmental communication process and uses this forum to escalate concerns and best practices.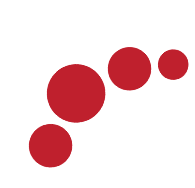 POWERED BY
These companies make it possible to provide this educational website and resources.