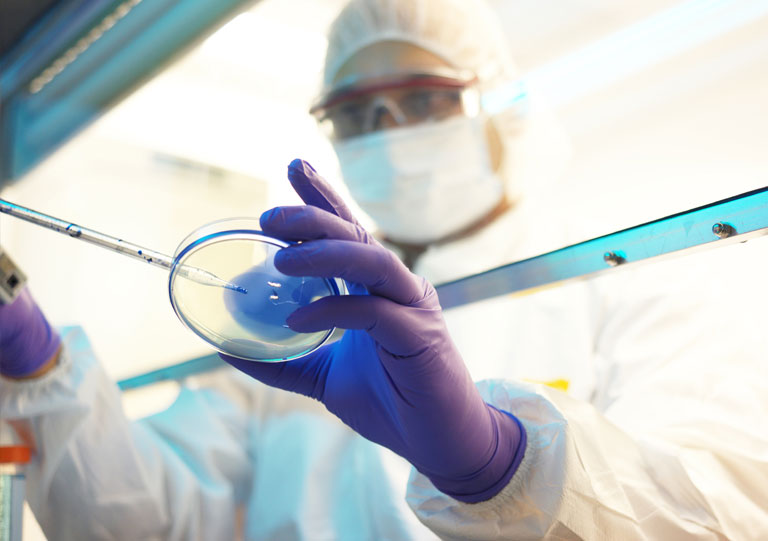 Do you like to think big, are a natural problem solver and love contributing to the next generation of great ideas? If so, R&D might be the career for you!
Being a research and development (R&D) technician is a very detail-oriented position, where progress is tangible, and your contributions make a difference. Collecting data, evaluating changes, administering vaccines, and recording information are all duties you can expect to be performing. R&D techs are an essential part of the product development process. Once product research is complete, R&D techs play a crucial role in communicating with marketing and sales teams to support the commercialization of products.
Potential jobs in this field
Analytical Lab Technician
Bioinformatics Research Scientist
Clinical Research Associate
Laboratory Assistant
Pharmaceutical Research Technician
Process Research Manager
Quality Control Manager
Vice President Research & Development
Potential jobs in this field
Most research and development scientists will have a degree (usually an MSc) in a relevant science subject, such as chemistry, biology, pharmacology, biotechnology, physics, biomedical sciences, engineering or computer science.
Types of things you'll do
Handle large datasets and perform high-level data analysis.
Communicate complex technical issues and developments to senior leadership.
Business management - remember the priorities of industry R&D are very different than academic research. In industry the major end goal is to create a product while in academia the end goal is to get a publication.
Tracking industry trends
Keep up-to-date understanding of regulatory and legal issues
Meet a Real R&D Professional
Hear from an actual person doing the job.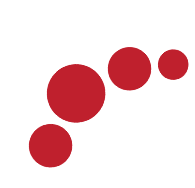 POWERED BY
These companies make it possible to provide this educational website and resources.