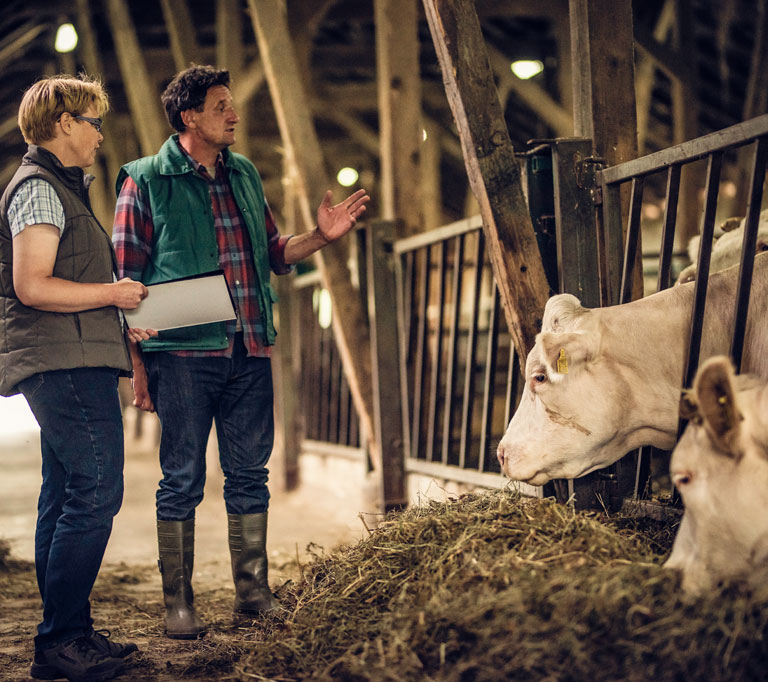 Sales (Inside/Field/Distributor)
Inside: Inside sales force positions are all about building relationships with the customer. Taking a unique approach, since inside sales representatives are making calls from their office, they must be knowledgeable about products and prepared to market their company's products. Companies require an extensive training program for all sales positions to ensure individuals are well informed about the details of all products. Sales reps must be quick learners and quickly adapt to change as products are continuously evolving.
Field: Outside sales representatives are often referred to as the field sales representatives. If you enjoy traveling and face-to-face interactions with clients, this is a position for you! Field sales reps are more of a traditional sales position where you are responsible for meeting with clients to drive sales of your company's products. It is essential that as a field sales rep, you enjoy keeping up with change and learning product knowledge. Sales depend on the ability of the representative to provide an explicit understanding of their products.
Distributor: Distributor sales are a combination of inside and field sales. A distribution sales representative works for the manufacturer and focuses on sales to large accounts such as institutions and retailers. It is imperative, just like the other sales rep positions, that distribution sales reps build brand awareness and relationships with customers.
Potential jobs in this field
Individuals who plan to work as sales representatives for technical or scientific products will often need a bachelor's degree, typically in a field that is relevant to the products they sell. However, a high school diploma is satisfactory for many non-technical sales representative positions.
Types of things you'll do
Prospect and qualify new sales leads
Schedule meetings and presentations with prospects
Create, plan, and deliver presentations on company products
Track all sales activities in company "client relationship management" system and keep current by updating account information regularly
Communicate customer and prospect product pain points to appropriate departments
Maintain a well-developed pipeline of prospects
Develop strong, ongoing relationships with prospects and customers
Meet and/or exceed sales goals set by company leadership
Coordinate with other team members and departments to optimize the sales effort