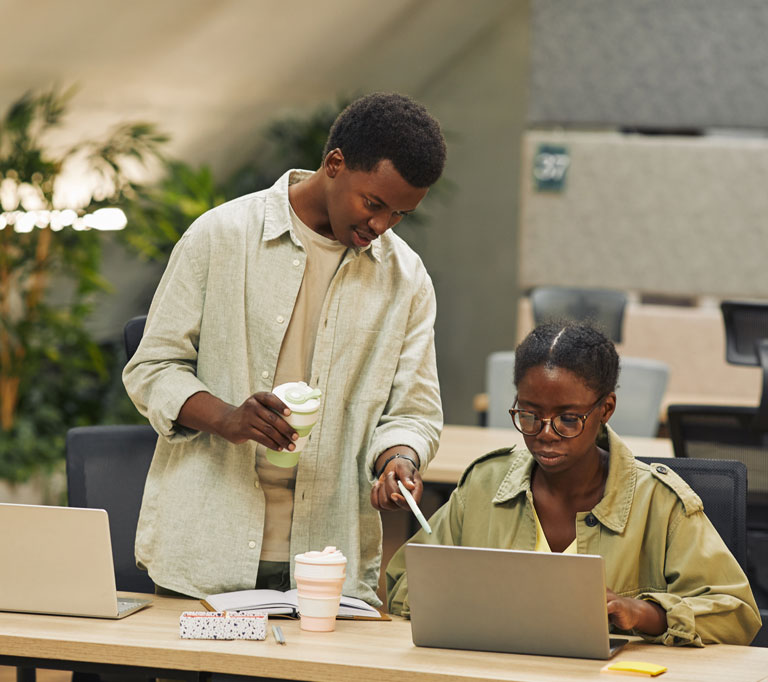 Trade publication writers always have something new to cover. As a writer, you are responsible for curating new content that includes industry news, creative stories, and feature articles. Creativity is a must to keep your readers engaged with each article you write. If you enjoy writing and have a true passion for the animal health industry, being a writer for one of the several trade publications could be in your future.
Potential jobs in this field
Editors
Public Relations
Reporters
Technical Writers
Communications or journalism degree preferred, but not always required.
Types of things you'll do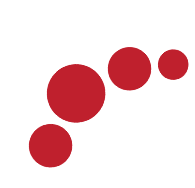 POWERED BY
These companies make it possible to provide this educational website and resources.