Goodbye questions. Hello future.
Welcome to the hub for unbiased life direction and super helpful information on the many careers in animal health. Challenging, fulfilling, exciting, motivating, you can find them here.
Dive in to the animal health job possibilities waiting for you.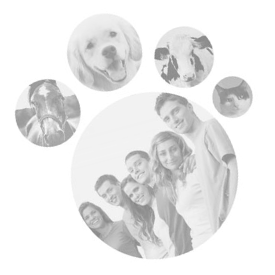 There's a future in animal health that fits your strengths and personality. (BTW, veterinarian is only one option.) Tour the possibilities.
Explore a toolkit of resources to help you educate students on careers in animal health. There are pathways for kids of every kind.
You want a bright future for your child that will be fulfilling both personally and financially. You're about to feel really good about animal health.
What's your financial future?
Let's get real about salaries and living expenses.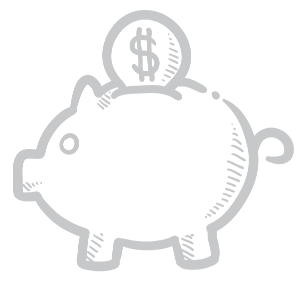 The Kansas City Animal Health Corridor is home to more than 300 animal health companies, the largest concentration in the world. But it's not just a place, it's a purpose.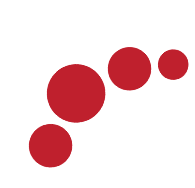 POWERED BY
These companies make it possible to provide this educational website and resources.