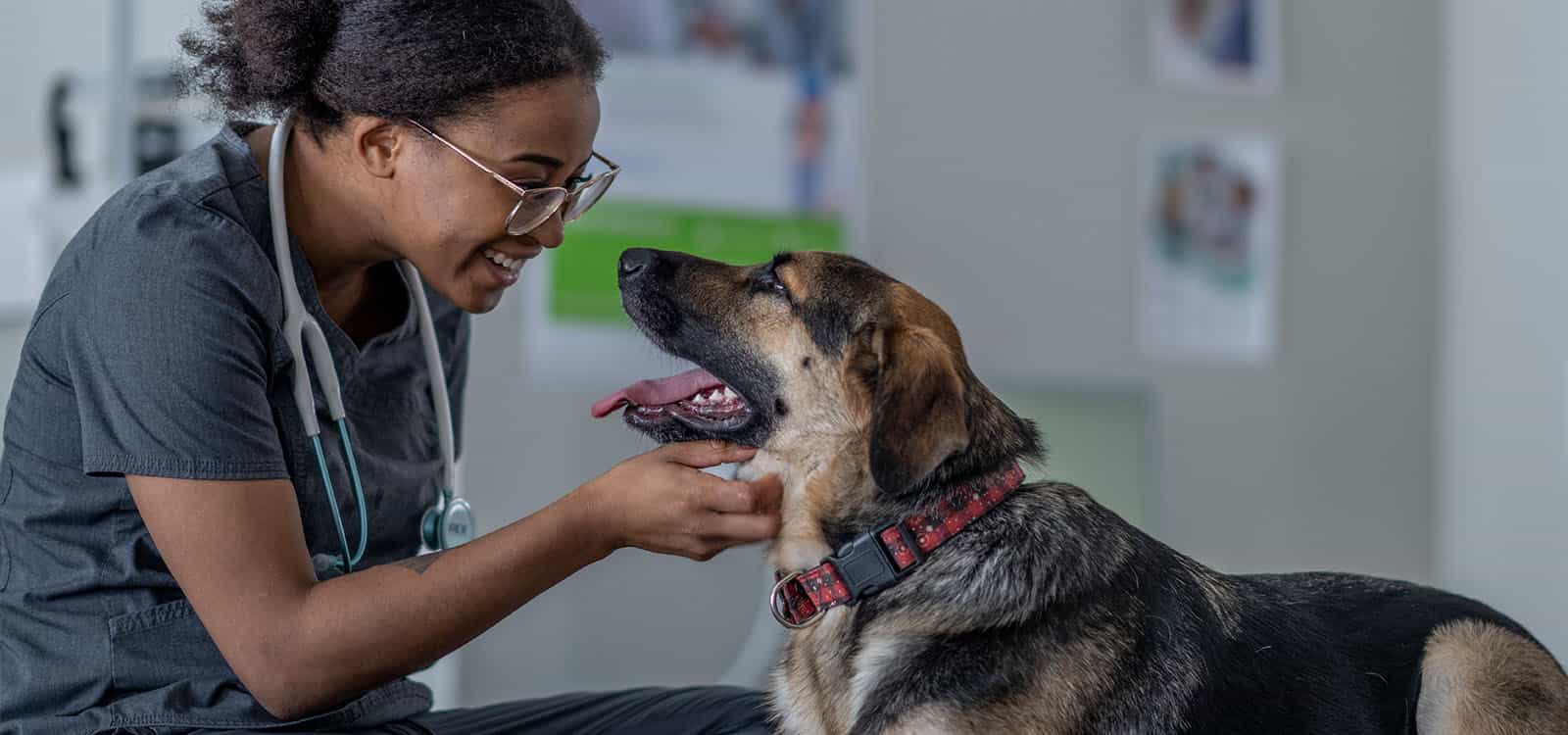 YOUR FUTURE IN ANIMAL HEALTH
BROUGHT TO YOU BY
THE ANIMAL HEALTH CORRIDOR.

The Animal Health Corridor:
Uniting the industry in
the heart of the country.

Become part of the
ever-expanding, ever-inspiring
Animal Health industry.
Uncover the infinite ways to become involved in helping our animals, community and planet
No other industry has more impact on the world than animal health. It employs millions of people that come from many professions, including veterinary, transportation, shipping, data scientist, retail, pharmaceutical, marketing, technology, legal, machinery, academics, sciences, even hospitality and more. This industry is vital to the global economy and thrives when we bring all our talents together. Let's find a place for your unique strengths to support the industry. Learn about the career paths that will place you alongside the passionate individuals who devote their lives to keeping animals healthy for companionship, sustenance and wellbeing.
Dive in to the animal health job possibilities waiting for you.
What's your financial future?
Let's get real about cost of living and salaries in the animal industry across the nation.


Meet the Animal Health Corridor
Spreading from Manhattan, KS, in the west and Columbia, MO, in the east and headquartered in Kansas City, the Animal Health Corridor drives innovation, advancement and science as the leaders of the Animal Health Industry. We are home to the largest concentration of animal health businesses in the world.