Careers in animal health are as diverse as they are rewarding.
Come to the hub for unbiased life direction and super helpful information on the many careers in animal health. Challenging, fulfilling, exciting, motivating, you can find them here.
Let's get real about salaries and what to expect!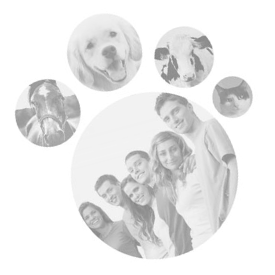 Dig into quizzes and interactive tools to reveal your interests, strengths and values.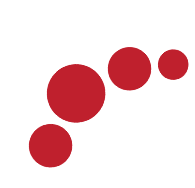 POWERED BY
These companies make it possible to provide this educational website and resources.