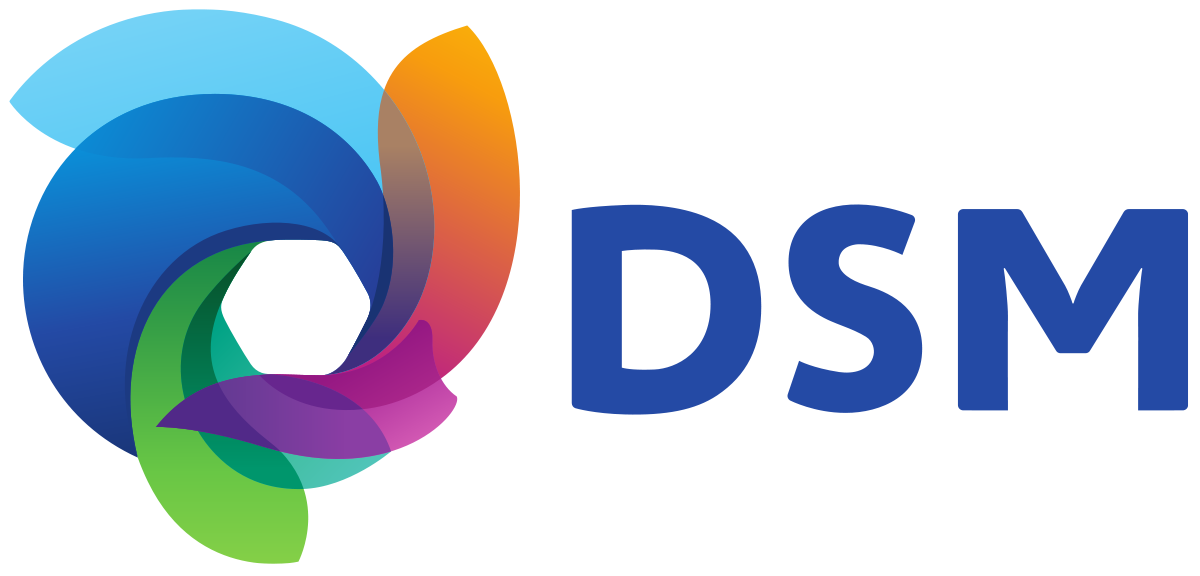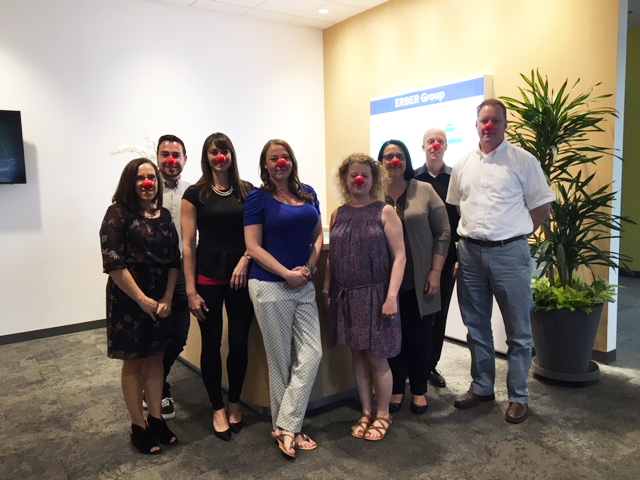 Who We Are
As a purpose-led company, for years, DSM has supplied science-based products, services and groundbreaking innovation fundamental to the health, well-being and sustainability of farm animals.
With growing demand for sustainable animal protein that is safe, nutritious and affordable, we're helping the industry transition to a more sustainable future to meet this complex challenge.
Our Culture
We partner with internal and external customers to provide valued solutions. We are pioneers in research and development in the animal health industry. We are performers, providing innovative solutions and outside of the box thinking to make an impact in industry and with the environment.
*We encourage innovative thinking and quickly implement processes and solutions to help internal and external customers.
Community Involvement
Adopt-a-family - Each holiday season, we adopt a family and provide gifts for every family member + giftcards to purchase a holiday meal.
Red Nose Day -With an employer match program, each year we raise thousands of dollars for safe and healthy kids during our employee donation campaign for Red Nose Day.
Ronald McDonald House - Our team has prepared meals for families staying overnight in the hospital with their sick children, whom couldn't otherwise leave, through the Ronald McDonald House program
Atlanta Food Bank – Biomin made a contribution to the local Atlanta Food bank through a new community sponsorship effort at IPPE this year.
Drive to Feed Kids – Biomin partners with JD Heiskell and Nutrablend to help support the needs of children of Tulare County.
Targeting Excellence – Two team members volunteer on the committees and Biomin helps provide donations to fund Targeting Excellence student scholarships for both North Carolina and Iowa chapters.
Sanderson Farms Championship – Biomin contributed to a record donation of $1.2M that went to Batson Children's Hospital and other charities through partnering with our customer Sanderson Farms.
Arkansas Nutrition Conference – Biomin provides funding for scholarships to top students nominated in the poultry industry.
Support in the Congo – BIOMIN is partnering with local communities in the Congo to educate farming families on how to produce, store, process, and bring their products to market in order to create sustainable living situations, new jobs, and diversification of food production. BIOMIN is constructing a training school where courses and demonstration farms will be available to help fight poverty, promote democracy, and better the future of the people of Africa.
Since 2009 our company has supported 50 different social aid projects in 25 countries around the globe. These programs aim to improve access to clean water, agriculture development, child welfare, the negative impacts of violence, refugee conditions, disaster relief and more.
Diversity & Inclusion
ERBER Group employs 52 nationalities worldwide. On average, 37% were under 30 years old, 55% were 30-50 years old, and 8% over 50 years old. The gender breakdown is currently 45% female, and 55% male, with an increasing rate to even year over year. Our company conducts an annual employee satisfaction survey each year. The results show that 78% of employees are "very satisfied" or "satisfied" with their ERBER Group/Biomin as an employer. Other positive measurements included pleasant work environment, promotion of healthy lifestyles, management's trust in employees, leeway employees have in terms of their actions, as well as wide variety of training available.