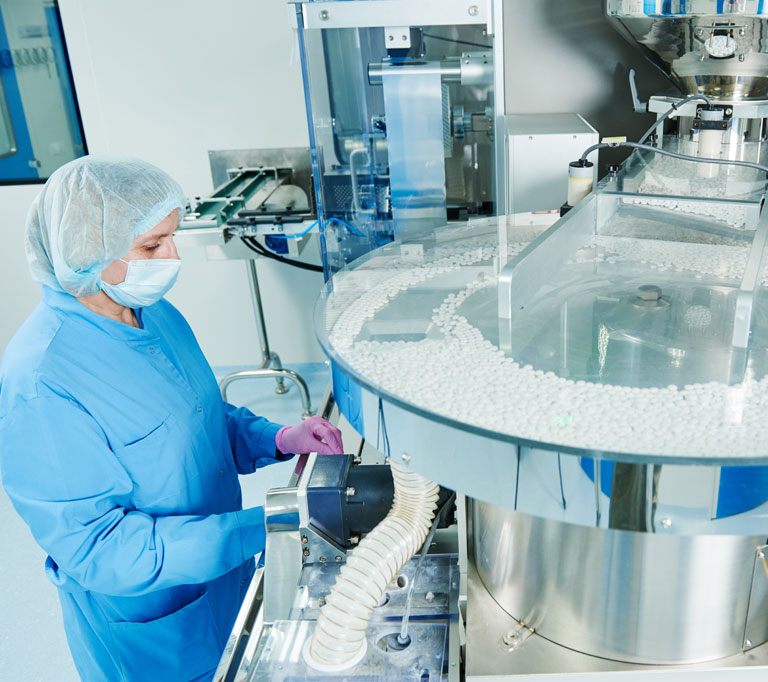 Today's manufacturing is about advanced technologies, state of the art facilities, and fast-paced work environments. But most of all, manufacturing is about those people who like to see the product of a hard day's work.
Today's manufacturing is about new innovation, making an impact, and a chance to design and build the future.
Each position in a company is possible because of the individuals working in manufacturing to create these products. WIthout products to sell, manage, or test, there would be no business. There are many different types of manufacturing facilities that are a key to the animal health industry including pharmaceuticals, pet food and rendering.
Potential jobs in this field
Biological or Chemical Technician
Instrument Technician
Packaging Operators
Quality Control Technician
Manufacturing Engineer
Operations Management
High School Diploma/GED/Industry recognized certification
Bachelor's and/or Master's Degree required for senior management positions
Types of things you'll do
Maintain clean work areas
Monitor the productivity or efficiency of industrial operations
Calibrate scientific or technical equipment
Inspect finished products to locate flaws
Prepare materials for processing
Operate industrial equipment
Document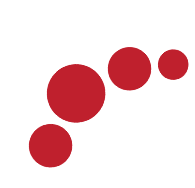 POWERED BY
These companies make it possible to provide this educational website and resources.