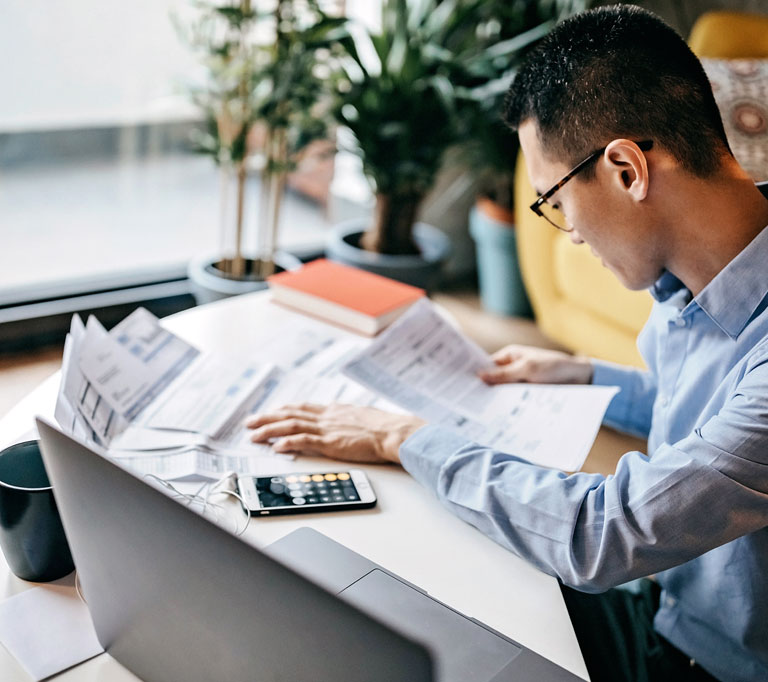 Are you a natural problem-solver, a big thinker, and love to find the most efficient solution to a problem? If so, Operations Management is the career for you!
Because they are responsible for the overall well-being of the company's operations, these types of managers tend to have a big-picture perspective. They can determine needs within the company and connect groups to work together to solve problems as they arise. They need to be critical thinkers who can analyze situations and make decisions geared toward the company's best interests, rather than those of a single department. This may mean that they also need to resolve conflicts as they arise between employees and set policies and guidelines for how to complete tasks.
When it comes to skills and abilities, operations managers need a healthy mix of hard and soft skills to be well rounded in their positions.
Potential jobs in this field
Bachelor's degree in business administration, business management or accounting.
Types of things you'll do
Make important policy, planning, and strategy decisions
Identify and address problems and opportunities for the company
Develop, implement and review operational policies and procedures
Assist HR with recruiting when necessary
Help promote a company culture that encourages top performance and high morale
Oversee budgeting, reporting, planning, and auditing
Ensure all legal and regulatory documents are filed and monitor compliance with laws and regulations
Work with the senior leadership to determine values and mission, and plan for short and long-term goals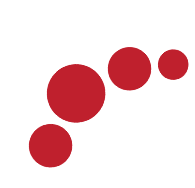 POWERED BY
These companies make it possible to provide this educational website and resources.