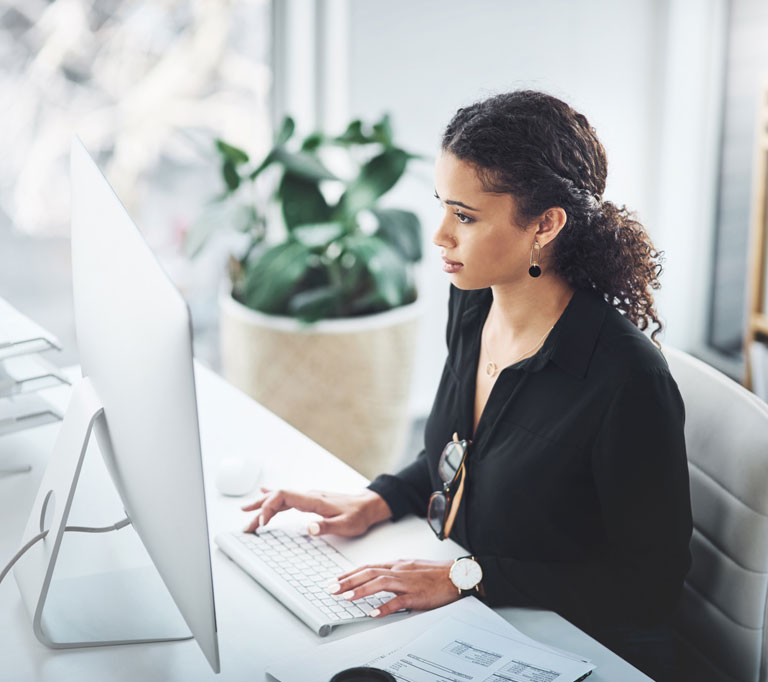 Being a regulatory affairs specialist is all about knowing the rules, the police of the industry. Regulatory Affairs Specialists assist in obtaining and maintaining government approval for drugs, medical devices, nutritional products, and related materials. They are often employed by pharmaceutical, biotechnology, and medical device companies.
Being organized, detail-oriented, and problem-solving are all skills regulatory affairs specialists excel in.
Potential jobs in this field
A bachelor's degree in plant biology, genetics, biochemistry or related fields is required. Professional education in an area such as agricultural law may be required.
Types of things you'll do
Ensure compliance with regulations - deep understanding of USDA, FDA, and/or EPA
Explain regulations, policies, or procedures
Maintain data in information systems or databases
Advise others on regulatory and compliance matters
Evaluate applicable laws and regulations to determine impact on company activities
Provide technical review of data or reports
Coordinate regulatory documentation activities Identify and interpret relevant regulatory guidelines