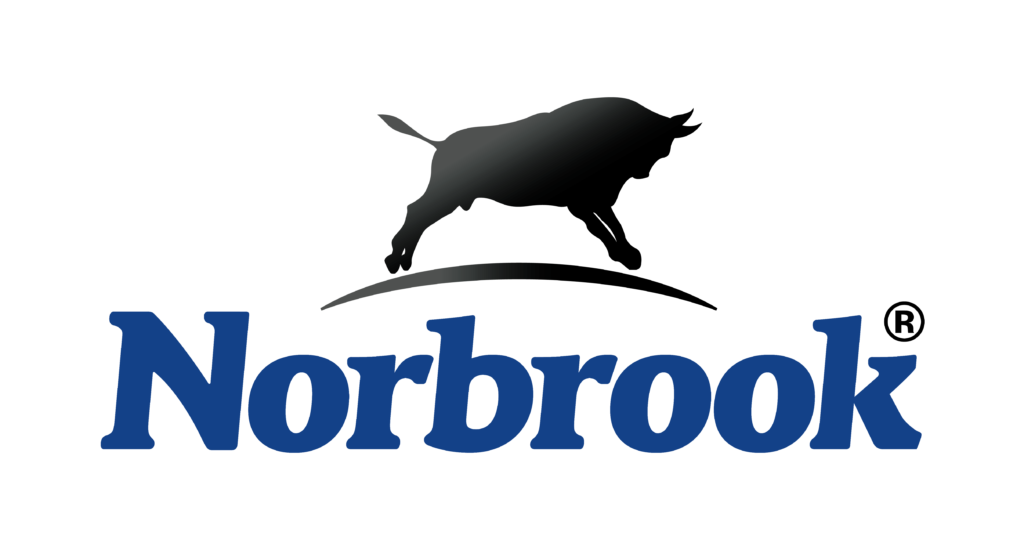 Who We Are
Why Norbrook is a leading veterinary pharmaceutical company for 50 years. Norbrook is dedicated to providing quality and proven patented and generic pharmaceuticals at economical prices. Norbrook is one of the largest privately owned veterinary pharmaceutical companies in the world.
Our Culture
Norbrook is committed to our Vision, our Mission and our Values. We want inspirational and innovative people who are committed to customer service, quality, safety and compliance to be part of our team.
Norbrook prides itself on being a dynamic, results driven and innovative place to work with a One Team attitude.
Norbrook is committed to supporting the further and higher education of our employees. There are a number of initiatives in place, some of which are open to new employees which support this ethos of continuous learning.
Community Involvement
Norbrook has provided product donations to emergency pet clinics during the hurricanes and floods in Florida and Houston in 2017 and well as the recent flooding in Nebraska. In Kansas City, we have supported the Harvester Food Bank and the Kansas City Pet Project shelter in KCMO with pain medication and adoption folders.
Diversity & Inclusion
One team – our people work as part of a global team, act with integrity, show respect and trust for each other. They are empowered to achieve their full potential in a safe working environment
Norbrook has a clear Vision- to be a world class global provider of veterinary pharmaceuticals enhancing the health of farm and companion animals. With an overarching emphasis on our customers, our Mission supports all aspects of our commitments as a family owned global business. Central to this is our overall strategy for growth and long-term shareholder value which is underpinned by our six core Values.
These six Values - Customer Value; One Team; Results Driven; Excellence; Innovation and Quality shape our company culture and behaviours.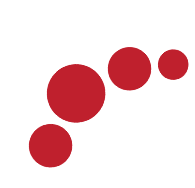 POWERED BY
These companies make it possible to provide this educational website and resources.